Failure notice from provider:
Connection Error:http_request_failed
KRISHI VIGYAN KENDRA TARN TARAN
Krishi Vigyan Kendra (KVK) at Booh, Tarn Taran was established in December 2011 (26.12.2011) under the administrative control of Guru Angad Dev Veterinary and Animal Sciences University, Ludhiana, Punjab. The KVK has been established with three underline concepts:
Imparting learning through work-experience concerned with technical literacy, the acquisition of which does not necessarily require as a pre-condition for

the ability to read and write. 

Training to extension workers who are already employed or to the practicing farmers and fishermen.

Syllabus of these programmes is tailored to the felt needs, natural resources and the potential for agricultural growth of district Tarn Taran.
The main mandate of the KVK is assessment, refinement & demonstration of technologies/products that will enable the rural farmer to diversify the agricultural practices so that there is economical viability of the farming system as entrepreneurship as well as conservation and proper utilization of the Natural resources of the area.  The Kendra is trying to develop the Integrating models of agriculture with allied sectors for economic viability of these systems for the farmers.
"KVK Tarn Taran is boon for the Majha farmers and is helping the border farmers for uplifting their economic status substantially."
"KVK Tarn Taran has been working very sincerely in the field of crop residue management. They have achieved 100% burning free targets in various villages"
"KVK, Tarn Taran is playing a tremendous role, to improve the economic profile of farmers, rural youth and farm women by means of conducting demonstrations, organizing training courses and On farm Research trials related to livestock, agriculture, fisheries and allied sciences."
"Krishi Vigyan Kendra, Tarn Taran is front runner in technology transfer and serving as a focal point for the farmers, rural youth and farm women of this border district by imparting knowledge and skill through technical literacy, trainings, FLDs & OFTs."
"KVK Tarn Taran is boon for the Majha farmers and is helping the border farmers for uplifting their economic status substantially."
"KVK, Tarn Taran is playing a tremendous role, to improve the economic profile of farmers, rural youth and farm women by means of conducting demonstrations, organizing training courses and On farm Research trials related to livestock, agriculture, fisheries and allied sciences."
"KVK Tarn Taran has been working very sincerely in the field of crop residue management. They have achieved 100% burning free targets in various villages"
"Krishi Vigyan Kendra, Tarn Taran is front runner in technology transfer and serving as a focal point for the farmers, rural youth and farm women of this border district by imparting knowledge and skill through technical literacy, trainings, FLDs & OFTs."
"KVK Tarn Taran is boon for the Majha farmers and is helping the border farmers for uplifting their economic status substantially."
-Dr. Inderjeet Singh
Vice Chancellor (GADVASU)
"KVK, Tarn Taran is playing a tremendous role, to improve the economic profile of farmers, rural youth and farm women by means of conducting demonstrations, organizing training courses and On farm Research trials related to livestock, agriculture, fisheries and allied sciences."
-Dr. Parkash Brar
Director of Extension Education (GADVASU)
"KVK Tarn Taran has been working very sincerely in the field of crop residue management. They have achieved 100% burning free targets in various villages"
-Dr. Rajbir Singh
Director (ICAR-ATARI, Zone-I)
"Krishi Vigyan Kendra, Tarn Taran is front runner in technology transfer and serving as a focal point for the farmers, rural youth and farm women of this border district by imparting knowledge and skill through technical literacy, trainings, FLDs & OFTs."
-Dr. Balwinder Kumar
Associate Director (KVK Tarn Taran)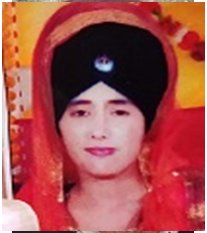 Ranjeet Kaur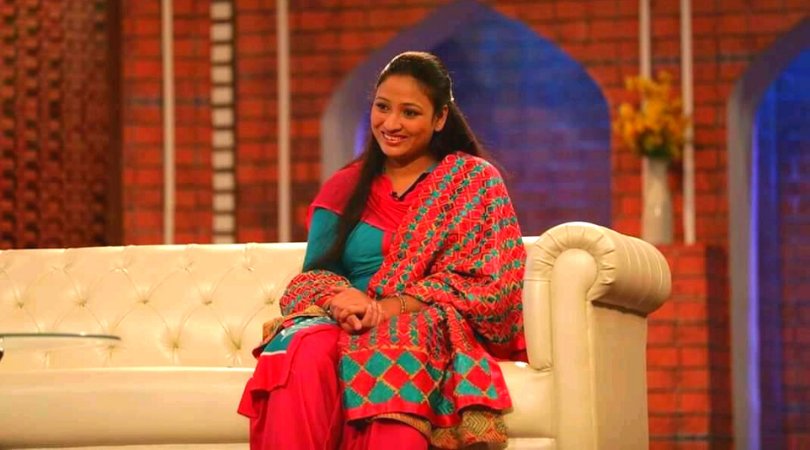 Manpreet Kaur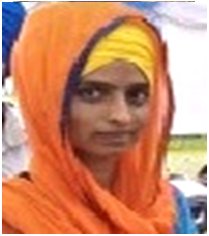 Ranjit Kaur

Bohar Singh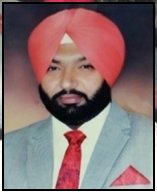 Gurwinder Singh Sandhu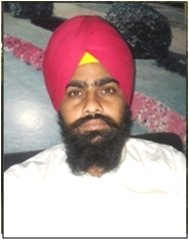 Chanan Singh Sran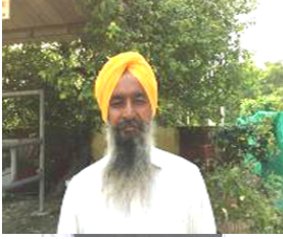 Narinder Singh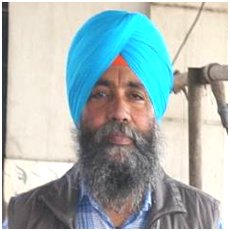 Gurpreet Singh